GOA BEACH PARTY
The much awaited party week at the end of the experience. This really tops it all off, gives you a chance to reflect on the last three weeks whilst relaxing in one of the most scenic beach spots in the world.
Our beach week in Goa see's you put up in an awesome hotel by the beach and includes tours of North Goa and Panaji. The best part of this is it's all really chilled out travelling around the southern tip of India with new your friends from camp.
In the evenings, during the beach week, people let their hair down and enjoy the coolest of sunsets on offer whilst sipping the cheapest beer available literally anywhere and partying at the notorious Goa beach parties.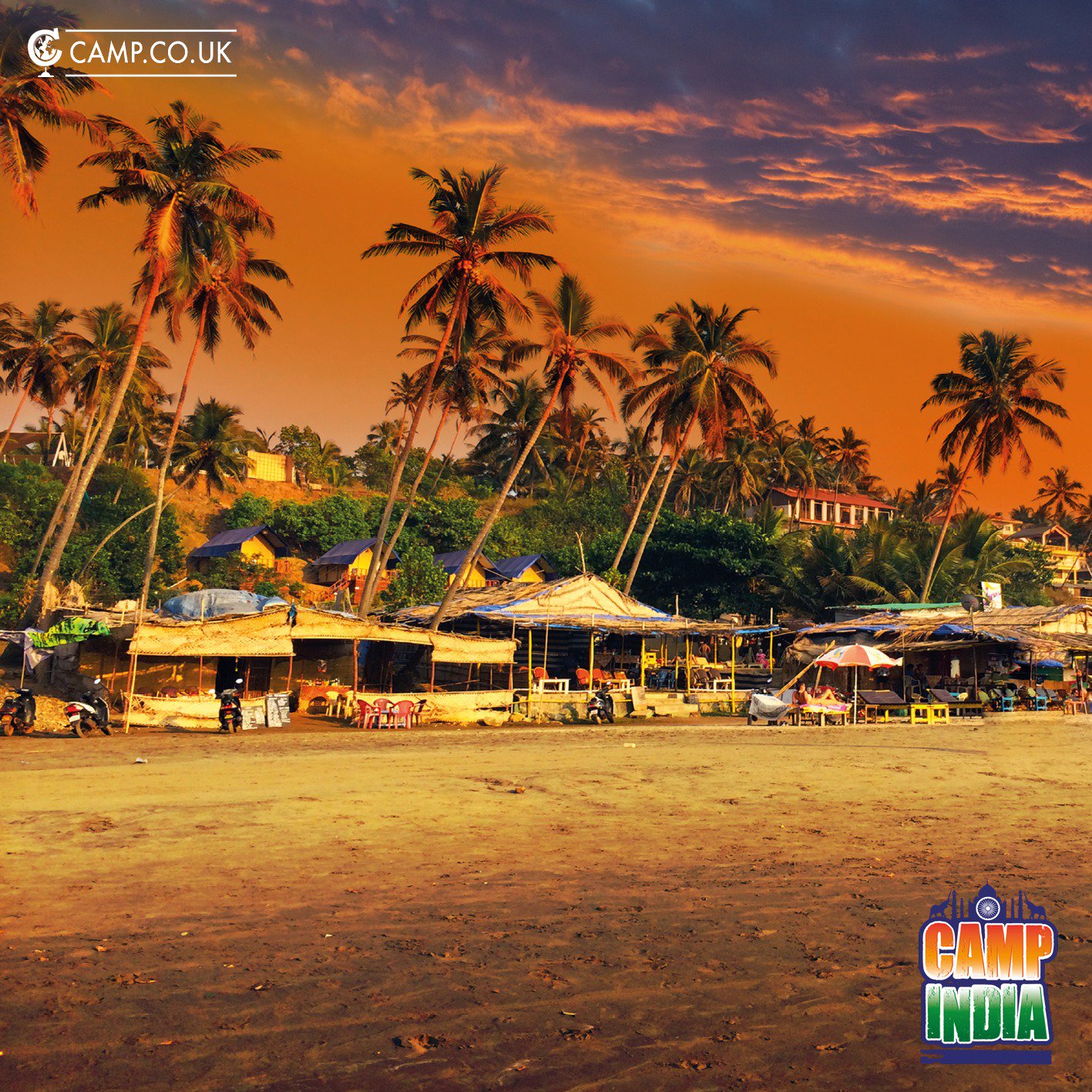 After the extension week comes to a close, we'll take you to Mumbai to catch your flight to your next destination….wherever you choose that to be!
The cost of the Goa beach week is £299 – most people tend to buy it once in resort in India however the price is somewhat more premium if not purchased in advance.